144Mhz 7ELE Portable
Here it is……Not spoken to anyone on it yet mind you. But it is 2m after all !
Packs up nice and neat
3 boom elements
Labels for the elements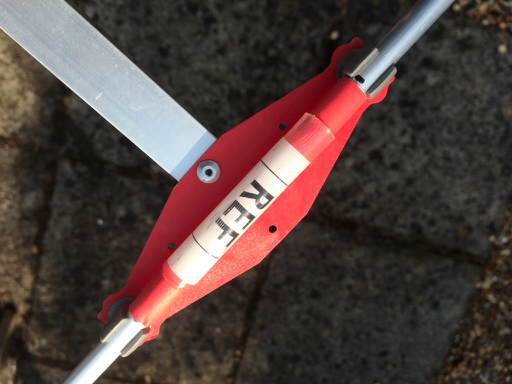 Clip in
pins to hold the driven elements on
together in seconds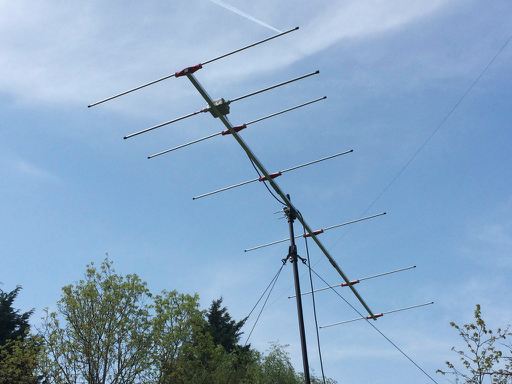 Up for testing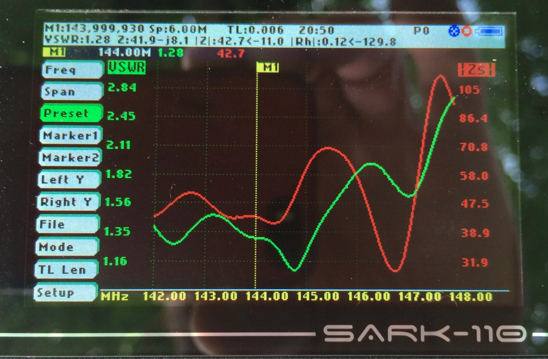 I need to check the geometry as its resonant a bit higher up the band. But fine all the same.
Thanks to Steve for the element clamps bits there is a link in the last post.